Music in my teen classes becomes the most important tool to connect, relax and energize the body. When I first started teaching I would try and form that connection through music that was current and popular, but soon found you simply cannot keep up. What is popular with one group will be "so yesterday" to next week's class.
Music needs to pass three simple tests:
1 – Have positive words and uplifting message.
2 – Fit the purpose of energizing or calming.
3 – Not focus on relationships gone bad or binge nights at the bar.
I'll add in a few current pieces here and there but tend to stay away from the top 40 as they go in and out so quickly.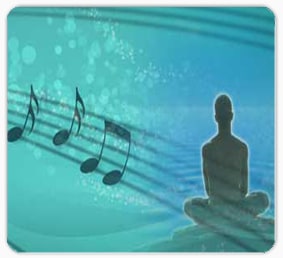 Yoga is no longer a foreign concept to teens. I am finding they are drawn to the "yoga music" as part of the whole experience where 5 – 10 years ago yoga music would have re-enforced the "strangeness" of yoga, now it cements the experience.
Music helps connect teens to the experience of yoga through;
• The power of positive thoughts and words.
• A sense of flow and rhythm.
• An energizing beat.
• A sense of relaxation and calm.
Here are a couple of my favourite playlists for teen yoga;
Krista's Favourite Go-To Playlists for Teen Yoga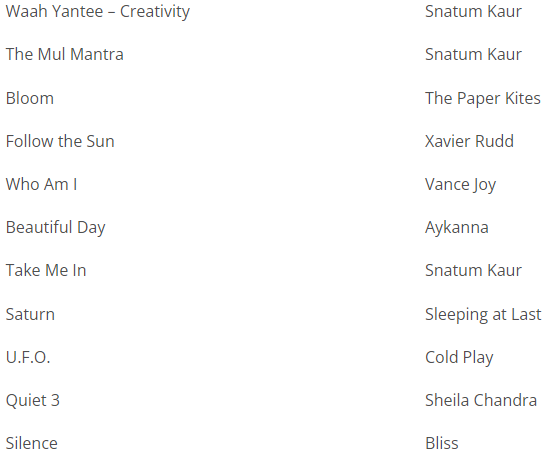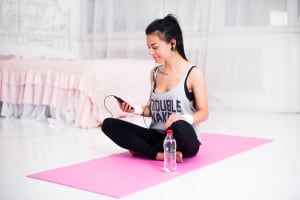 Playlist for Playful Hip Opening Class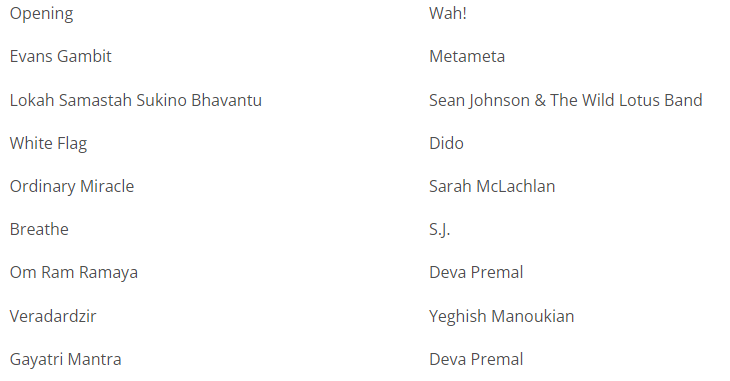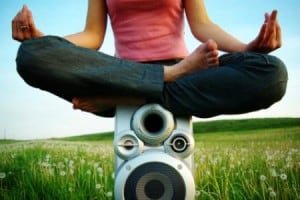 Share the tunes you love to use in your teen classes in the comments below to add to this resource for teachers.