Some habits are simply more important than others. Finding your Keystone Habit sets you up for success everyday.
Ever notice how some days flow beautifully? It seems like you are set up for success.
What made this day flow so beautifully? Was it a random convergence of great choices or was it triggered by one simple thing you did when you started your day?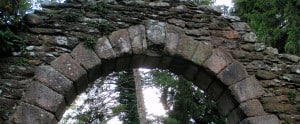 "Keystone habits, like the similar architectural term "keystone," help to hold the other good habits in place. In architecture, the keystone is the centermost stone that supports all other stones in an arch but bears the least weight." R.L. Adams
A Keystone Habit is a routine or behaviour that creates a chain reaction with other habits and behaviours that naturally align our day.
Keystone Habits do three things:
Lead to other good habits and choices.

Support other small victories.

Give you confidence and energy to do more.
There are many proven keystone habits that improve productivity and health, these include;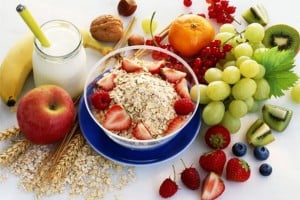 • Daily exercise
• Positive Thinking
• Visualization
• Plan Your Day the Night Before
• Having Daily Routines
• Meditation
• Eating Healthier
This likely sounds really familiar to everyone in the Daily Essentials Community you can see why we focus so much attention on these. One of these is likely your game-changer. It's that key for you to wake up and have that awesome day, everyday.



Finding Your Keystone Habit Requires
Awareness – just notice when things go right or wrong and what was the change in your routine on this day.
Experimenting – try setting goals the night before, try waking up and moving, try getting to sleep earlier.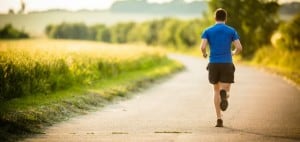 What one habit fuels a series of better choices for you? (eg. when I get to bed early – I get up earlier, drink my water, move and meditate and make my green smoothie which makes my whole day feel more energized)
The great news with this is you don't have to change dozens of habits to start living healthier. We start to see big changes when we focus on this one keystone habit and then everything else falls into place.
What is your keystone habit – share in the comments below? What one thing do you do each day that either makes or breaks the day for you?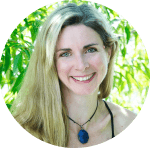 Want help finding your keystone habit? Set up a health strategy session and we'll go through this together to identify what key habit makes or breaks your day.